On the night of the charity concert held in his home town of Kon Tum, singer Siu Black was burned with many familiar songs and praised and loved by thousands of people attending.
On the evening of January 29 (the 5th of Lunar New Year), at Kon Tum Cathedral (also known as Kon Tum Wooden Church), a charity music program with the theme "Miền ký ức" took place at Kon Tum Cathedral, attracting the attention of many people in the province.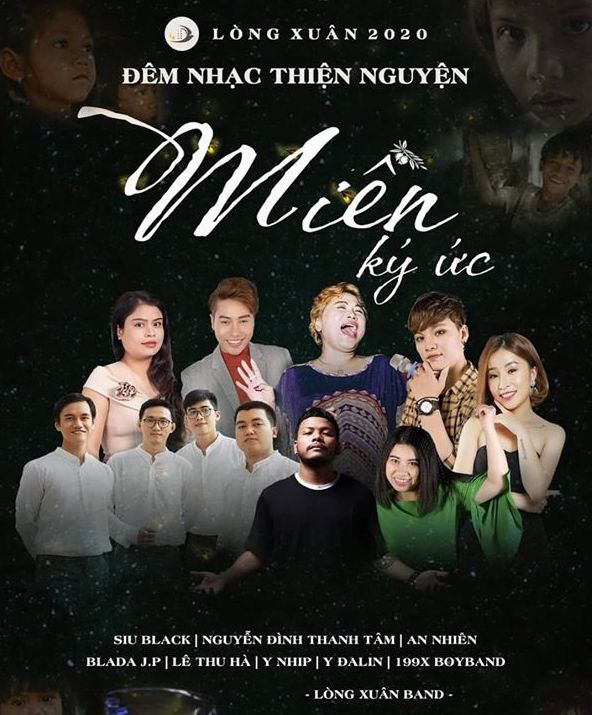 Music night with the presence of singer Siu Black and many other young singers – Photo of Cao Sang
In particular, the program with the participation of singer Siu Black and many other singers has attracted the attention of thousands of people in Kon Tum.
At the charity music night, Siu Black performed many songs that made her name as Ngọn lửa cao nguyên; Phép lạ; B'bing ơi … Along with that, singer Siu Black had many funny situations that made the audience laugh so hard.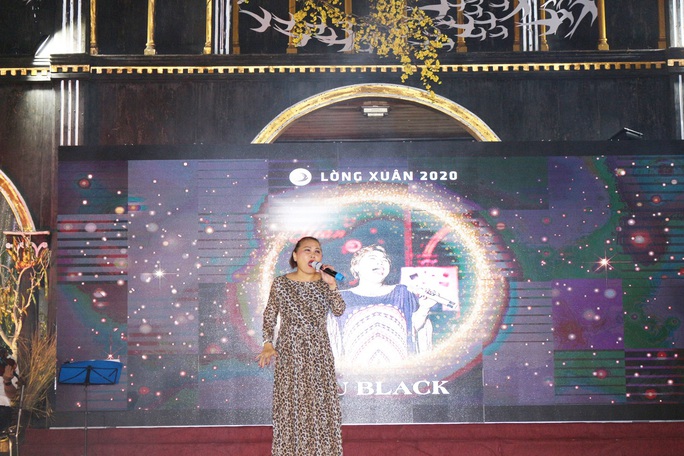 Singer Siu Black was engrossed in the music night – Photo of Cao Sang
This is a music night organized by a group of young people with the heart of charity to raise funds to support the poor and disadvantaged.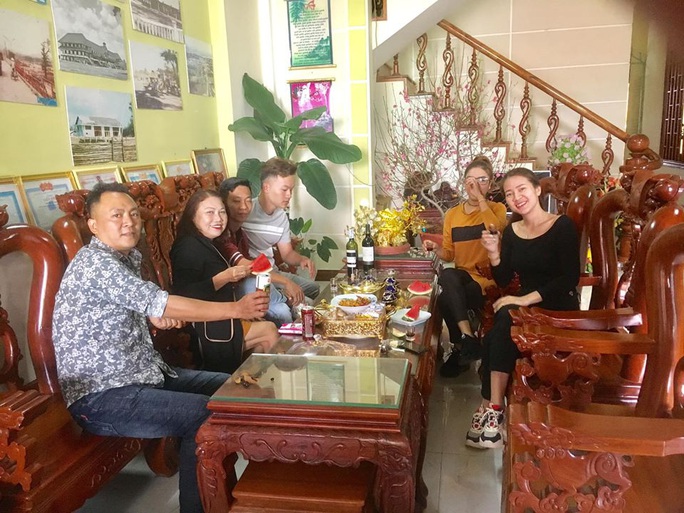 On this occasion, singer Siu Black visited people who helped him make a name in the province of Kon Tum – Photo of Cao Sang
During this Lunar New Year, singer Siu Black also had many other volunteer activities in Kon Tum City.
According to Hoàng Thanh/Người Lao Động